Vacuum and Forceps Demonstration kit for Childbirth Educators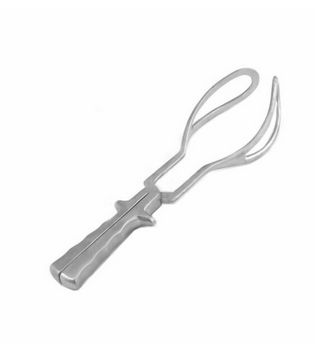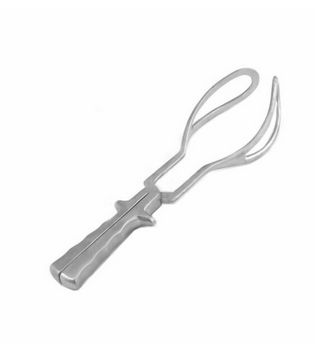 Vacuum and Forceps Demonstration kit for Childbirth Educators
The following kit will provide educators the instruments used in operative vaginal deliveries. This kit is great for childbirth class students, as well as educational trainings for doulas, childbirth educators, midwives, and nurses.

Price includes free shipping. Please allow up to 14 days for shipping on these items.

Kiwi Vacuum Delivery System (type/style will depend on current stock)
Simpson Obstetrical Forceps 9.5"

Products are sold for educational/instructional purposes only and are not intended for human or animal use.