Digital bundle pack for doulas or childbirth educators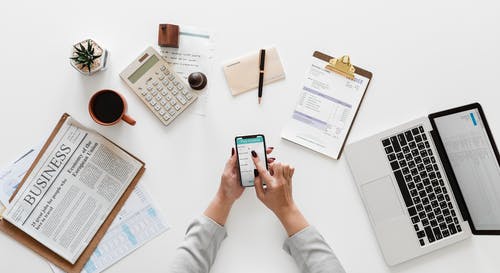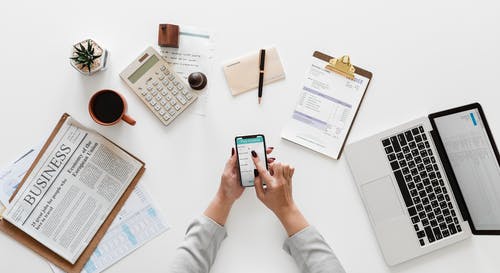 Digital bundle pack for doulas or childbirth educators
Save big when you purchase our digital bundle packs!
What you will receive:
10 photo stock pictures of choice (save $50)
10 branded handouts of choice (save $50)
1 hour business consultation (save $25)

Branded Handouts:
We've made the handouts, so you don't have to! Branded handouts will be personalized to include your logo and color preferences*, and then digitally sent via email once completed. (One revision maximum).

Please allow up to 25 days for your order to be complete (though often completed in less than two weeks with your email coordination and cooperation).

Please email for watermarked samples of handouts.
Branded handout choices:
Birth doula contact
Childbirth class agreement
Client profile/intake sheet
Edinburgh postnatal scale
BRAIN - epidural
BRAIN - IV's
BRAIN - Eating in Labor
BRAIN - Nitrous
BRAIN - Narcotics
Daily Activities
Being Active in Labor
Braxton Hicks vs Prodromal Labor
When to call your doula
Hospital bag checklist
How to hire a doula


*A small DoulaVesity logo will be located on the bottom of each handout

One Hour Business Consultation:

Examples of how you can use your training consultation time:
Assistance building your website with your purchased SquareSpace, Weebly, or webs.com accounts

Help with getting your social media sites up and running

Social media tips

Birth debriefing

Business questions

Birth questions
Save big when you purchase our digital bundle packs!
What you will receive:
10 photo stock pictures of choice (save $50)
10 branded handouts of choice (save $50)
1 hour business consultation (save $25)

Branded Handouts:
We've made the handouts, so you don't have to! Branded handouts will be personalized to include your logo and color preferences*, and then digitally sent via email once completed. (One revision maximum).

Please allow up to 25 days for your order to be complete (though often completed in less than two weeks with your email coordination and cooperation).

Please email for watermarked samples of handouts.
Some handouts can viewed from the following page: https://doulaversity.com/digital-handouts
Branded handout choices:
Active Birth
Birth doula contact
BRAIN - epidural
BRAIN - IV's
BRAIN - Eating in Labor
BRAIN - Nitrous
BRAIN - Narcotics
Braxton Hicks vs Prodromal Labor
Childbirth class agreement
Client profile/intake sheet
Coping ideas for labor
Daily Activities
Delayed Cord Clamping
Did my water break?
Edinburgh postnatal scale
Hormones of labor: Catecholamines
Hormones of Labor: Endorphins
Hormones of labor: Oxytocin
Hormones of labor: Prolactin
Hospital bag checklist
Pain management assessment form
Preterm labor
Questions to ask your provider (3 page-handout)
Warning signs in pregnancy
When to call your doula




*A small DoulaVesity logo will be located on the bottom of each handout

One Hour Business Consultation:

Examples of how you can use your training consultation time:
Assistance building your website with your purchased SquareSpace, Weebly, or webs.com accounts

Help with getting your social media sites up and running

Social media tips

Birth debriefing

Business questions

Birth questions