Birth Intervention Kit for Childbirth Educators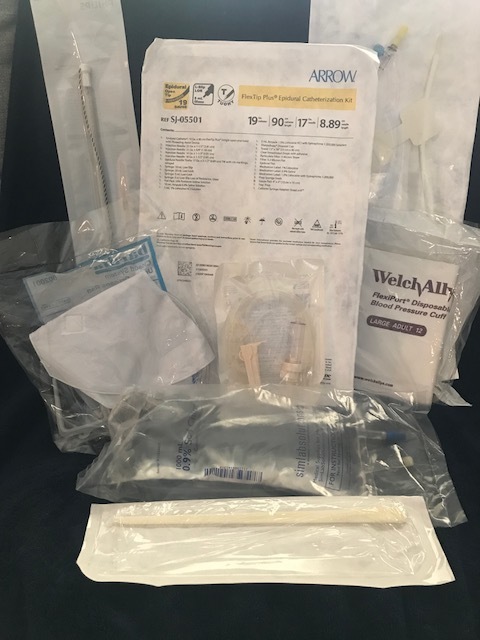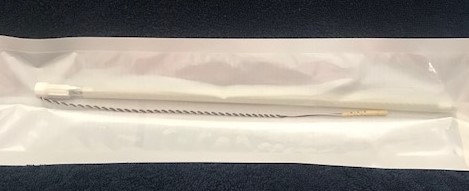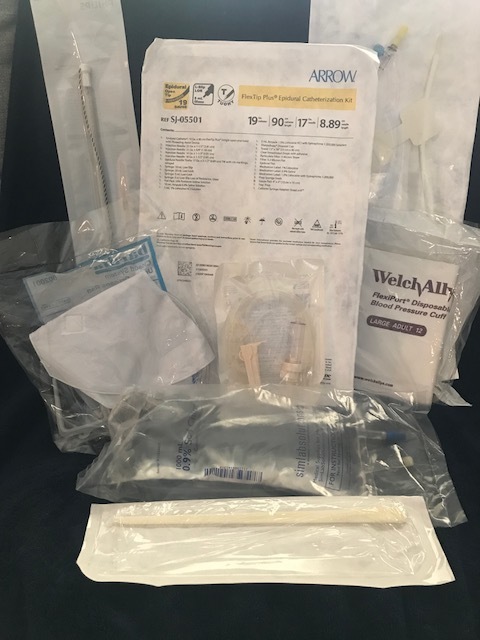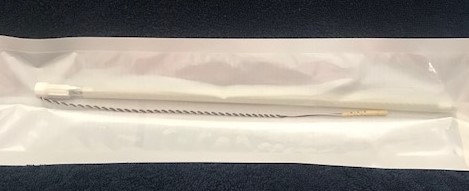 sale
Birth Intervention Kit for Childbirth Educators
Be the talk of the town with your hands-on-visual aids! This one of a kind birth intervention kit, will bring your childbirth classes to the next level! These real-life medical tools will help your students to see what they might expect while you discuss the benefits and risks of each birth intervention.

The Birth Intervention Kit Includes the Following:

Amnihook
Disposable (but reusable for class) blood pressure cuff
Epidural kit (full kit)
Foley bag
French Foley catheter (size 18 French)
Intrauterine pressure catheter
Internal fetal scalp electrode
IV bag of saline plus tubing


*The medical tools provided are for demonstration purposes ONLY.